On Thursday, I shared with you my thoughts on Gabrielle Zevin's novel The Storied Life of A.J. Fikry (LINK). For this instalment of "Quote of the Week," I wanted to give you a sample of Zevin's genuinely beautiful writing so here is one of my favourite sentences from the novel: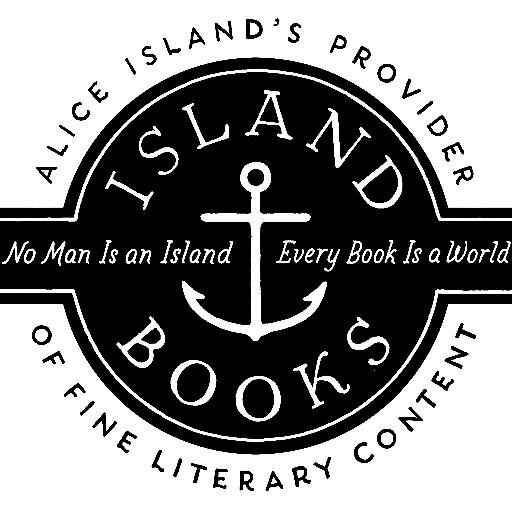 "We agree to be disappointed sometimes so that we can be exhilarated every now and again." Gabrielle Zevin – The Storied Life of A.J. Fikry
This quotation is very important to me because I'm not one to easily accept disappointments. I have a deadly fear of failure, betrayal and many other unpleasant things of the sort. I just have a hard time letting it go. However, I've been working on that for a while now and I feel like I'm getting better at accepting the fact that everything can't always be perfect. Screwing up is part of the process of succeeding. It's very important to be able to take a step back from a situation that can seem hopeless or frustrating and look at it in a positive light. It's also necessary to remember that, if everything came easily to you, there's a very good chance you wouldn't appreciate it as much as you should.
To look at this way of thinking in a more concrete manner, tet's take my driver's test experience. The first time I failed the exam (yes there was more than one time…let's move on now), I felt terrible. There were actual tears, tears of disappointment and tears of frustration because I'd let my stress overcome me and made a stupid mistake. It took me a while to get over it. I'd invested so much of my time and it was really disappointing to see it go to waste in the space of 20 minutes. The second time around (aka wednesday), stress still got the best of me but I didn't let the disappointment take over. Don't get me wrong, I'm still bummed but after a pint of Ben & Jerry's (Chocolate chips and Cookie Dough of course), all is well in the world. The important thing is that I know I can drive and I just need to prove it next time. And let me tell you, once I get that license, I will be exhilarated!
Toodles,
Pow.
PS: Sorry for the lack of "Writing Update" this week, the segment will be back next friday!